Ambibox
YOUNG ENGINEERING MEETS INDUSTRIAL MANUFACTURING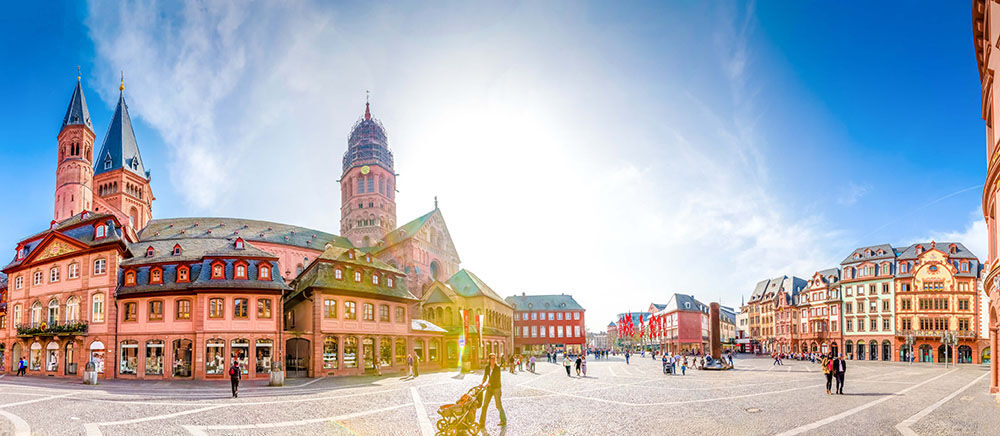 We are a young company from Mainz, Germany, founded in 2015 to combine the four megatrends of photovoltaics, electromobility, battery technology and Industry 4.0. Our vision and mission is a decentralized energy supply. For this we initially developed lithium-ion-based battery storage systems for industry for and with international customers.
In parallel, we have been developing cost-effective, bidirectional DC-based wallboxes for five years to help electromobility achieve a breakthrough. We now have products ready for series production and are specialists in the field of power electronics with worldwide patents in the area of DC microgrids.
We offer both ready-made DC wallbox solutions and individual components. We develop and test these ourselves using the latest testing technology. Thanks to partnerships with Foxconn in Taiwan and ETA Plus in Germany, we are able to manufacture and sell our DC products in small and large series. In addition, our team is able to implement complex project orders in the field of power electronics and DC-side networking.
Since 2021, we have been cooperating with eta plus electronic gmbH from Nürtingen, which handles the production, quality assurance and global logistics of our products for us.